Jeff Sundin Fishing Report December 3, 2018 "Glow Spoon Walleye"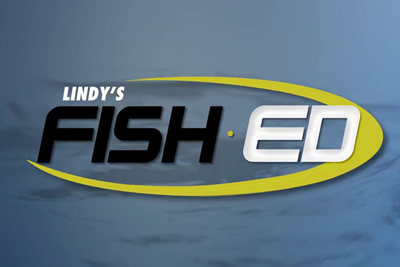 Fish Ed TV is back!
It's been a while since the last season of Fish ED TV on ice. But, we're back now with a brand new batch of ice fishing shows and they air every Sunday morning at 8:30 AM on Fox Sports North.
This week on Fish Ed, host Jon Thelen shows you how to maximize your catch on mid-winter Walleye's.
Join him on Lake of the Woods for tons of tips and information to make your ice season more successful! View Video >> Glow Spoon Walleye
---
Join US On Facebook and Become A Duly Deputized Fishrapper Cub Reporter
Helping your fellow fishermen and women stay abreast of fishing conditions in your area is good for everybody and it's easier than you think!
You don't have to write a book, you don't have to share your secret fishing spots and you don't even have to mention your lake. But even a few words about general trends, seasonal patterns and local weather conditions can really help.
Fishing Reports Minnesota, the Facebook counterpart to this page is open to the public, so you can post your own fishing update or just share a photo of a nice catch. Be like me, become a duly deputized "Cub Reporter", it's good for fishing! Contact Us
---
Jeff Sundin is a full time, professional fishing guide, outdoor writer and photographer. Book Jeff for guided fishing trips, for fishing seminars, fishing promotions and media events. Click here >> learn more about Jeff Sundin.
"The Early Bird Fishing Guide" Jeff Sundin - Fishing Blue Books, LLC 715 Byington Ave, LaPrairie, MN 55744 218-245-9858
Email copyright©2018 Fishing Blue Books, LLC All Rights Reserved - last revised 11-11-18